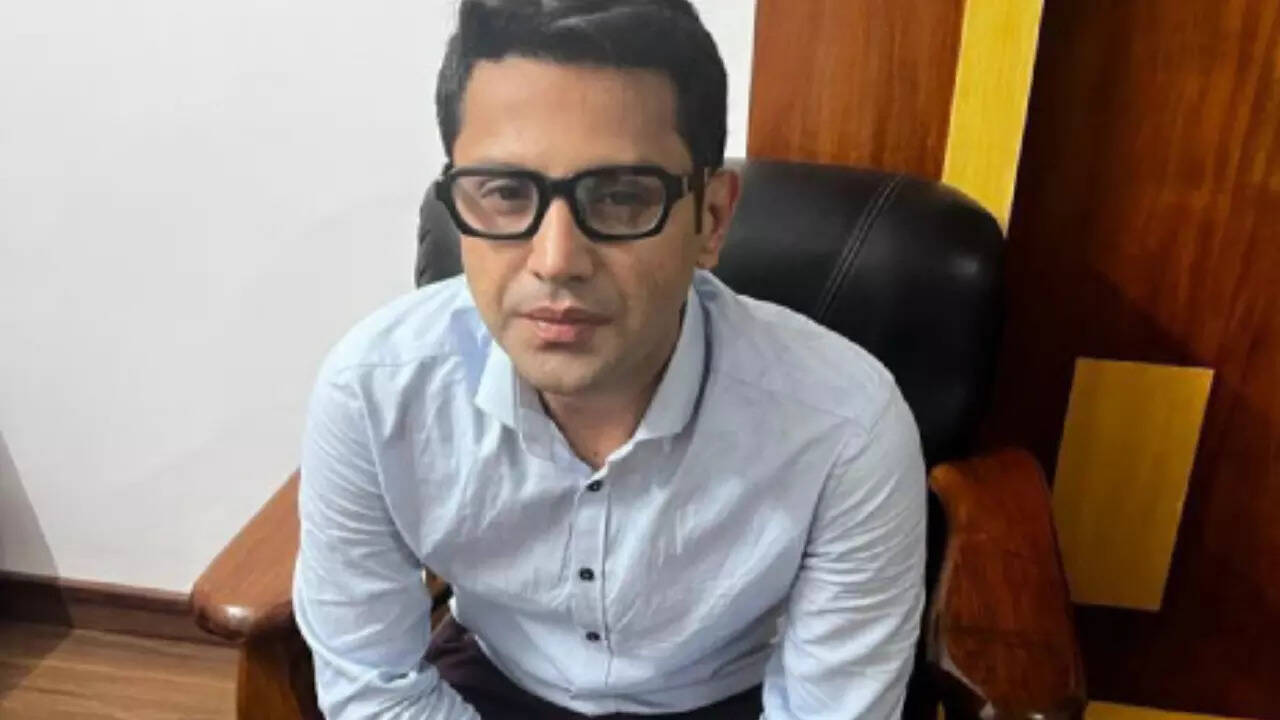 NEW DELHI: A Delhi court on Tuesday granted bail to Shankar Mishra, arrested for allegedly urinating on a fellow passenger on board an
Air India
flight in November last year while being under the influence of alcohol.
"The statement of the passenger in seat 9C reveals that the passenger in 9C has not supported the claim made by the victim in her statement, which, of course, cannot also be completely brushed aside at his stage," the court of additional sessions judge Harjyot Singh Bhalla observed. It added that when the order denying bail had been passed by the metropolitan magistrate's court, the metropolitan magistrate didn't have the benefit of the statement of the said witnesses seated in seats 8C (victim's seat) and 9C. Advocate Akshat Bajpai, one of the lawyers representing Mishra, told TOI his client was "likely to be released on Tuesday night". The court granted bail on a bond of Rs 1 lakh with one surety of the like amount. Other conditions imposed for the grant of bail include not influencing witnesses in the case, not tampering with evidence and not trying to leave the country.
The court said the antecedents of the accused, whether he is a first-time offender or if other criminal cases are pending or have been decided against him, have to be considered. As the prosecution had argued that Mishra was in a position to influence witnesses and the complainant in the case, the court also noted that there was no report that the accused tried to threaten or intimidate witnesses or the victim at any stage.
Asian News is your digital newspaper keeping you updated with the current affairs from around the world.
Any kind of content updation or deletion, kindly email us at info@asiannews.in