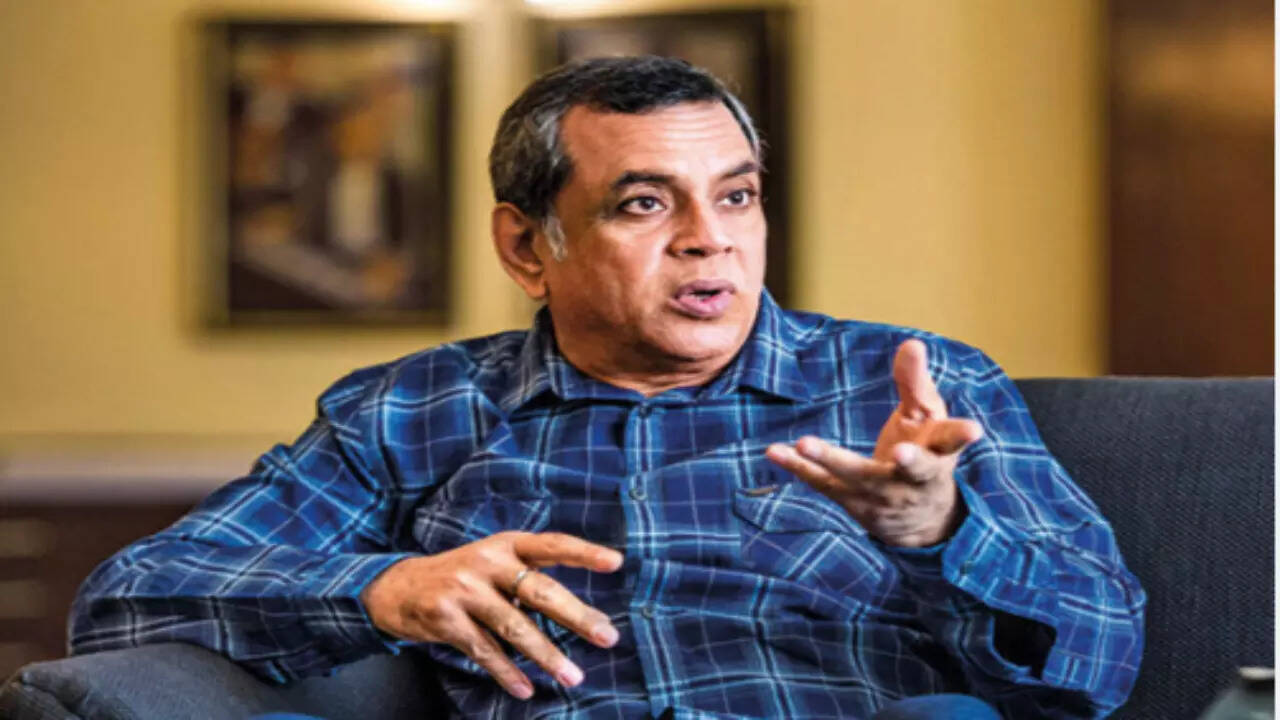 KOLKATA: The Calcutta HC on Monday quashed an FIR against actor and former BJP MP
Paresh
Rawal
for his "fish-eating Bengali" comment during last December's Gujarat poll campaign.
"The speech in question was made in Gujarati and there is no English translation of the text till date. There have been some comments against the speech by people who may not necessarily understand Gujarati. Above all, the petitioner has clarified and has also tendered an apology," Justice Rajasekhar Mantha said.
The court said it "is of the view that the further continuation of the FIR and the proceedings is not desirable".
Rawal had moved the HC for quashing the FIR, lodged on December 2 by CPM state secretary Md Salim under multiple penal sections, including those for a bid to incite riots. The HC had last week asked Salim for his views as Rawal had apologised. The actor had told the HC that he had been sent three police summons feared coercive steps. "What will you do with gas cylinders? Cook fish for Bengalis?" Rawal had said while talking about price rise and illegal migration.
Trinamool had seized on the remarks to question BJP's "mindset of repeatedly insulting Bengalis". Rawal had clarified in his apology that "by Bengalis, he meant illegal Bangladeshis and Rohingyas" — causing fresh outrage for purportedly equating the communities. Salim's FIR was filed soon after this.
Asian News is your digital newspaper keeping you updated with the current affairs from around the world.
Any kind of content updation or deletion, kindly email us at info@asiannews.in