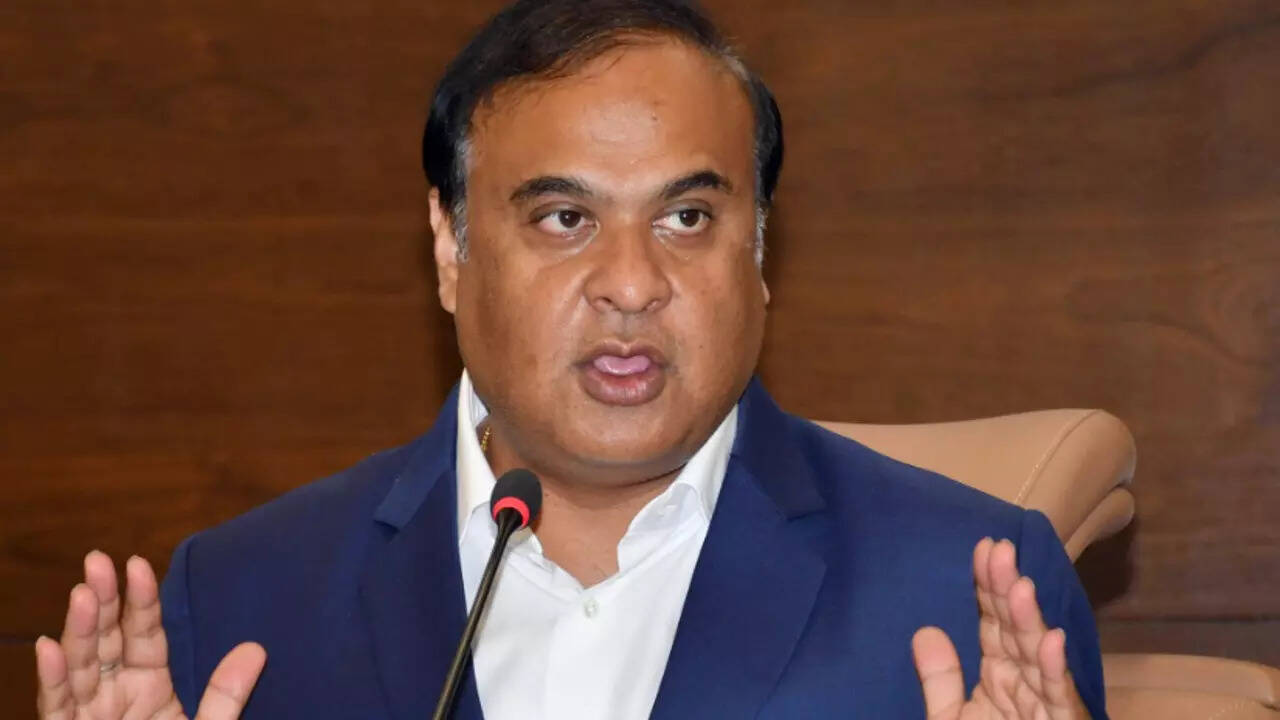 GUWAHATI: In a major crackdown against child marriages in
Assam
, police have so far arrested over 1,800 people from across the state.
"Assam Police has arrested 1,800 persons in connection with child marriage-related cases across the state so far," said chief minister Himanta Biswa Sarma.
State wide arrests are presently underway against those violating provisions of Prohibhiton of Child Marriage Act .… https://t.co/yrLViRmkMu

— Himanta Biswa Sarma (@himantabiswa) 1675402100000
"I have asked Assam police to act with a spirit of zero tolerance against the unpardonable and heinous crime on women," said Sarma in a tweet.
"Till Friday morning, 1,793 persons have been arrested by police across the state," ANI quoted , Prasanta Kumar Bhuyan, Inspector General of Police (IGP) (L&O) and spokesperson of Assam police, as saying.
Prasanta Kumar Kumar Bhuyan added that out of these, 131 persons have been arrested in Biswanath. "The arrested persons' figure might be increased. Operations are still on."
Police have registered over 4,000 cases of child marriage in Assam under the Prohibition of Child Marriage Act, 2006, as well as POCSO Act in the last nine days
The state-wide crackdown against child marriage was launched on Thursday night, following the directions of the Assam Chief Minister Sarma.
The state government has taken the move following the National Family Health Survey-5 report, which revealed that 31% of women in the 20-24 age group were married before the age of 18 years in Assam as against the national average of 23% in 2019-20.
The Chief Minister has appealed to the people to support the government's action to rid the state of the evil practice of child marriage.
Asian News is your digital newspaper keeping you updated with the current affairs from around the world.
Any kind of content updation or deletion, kindly email us at info@asiannews.in