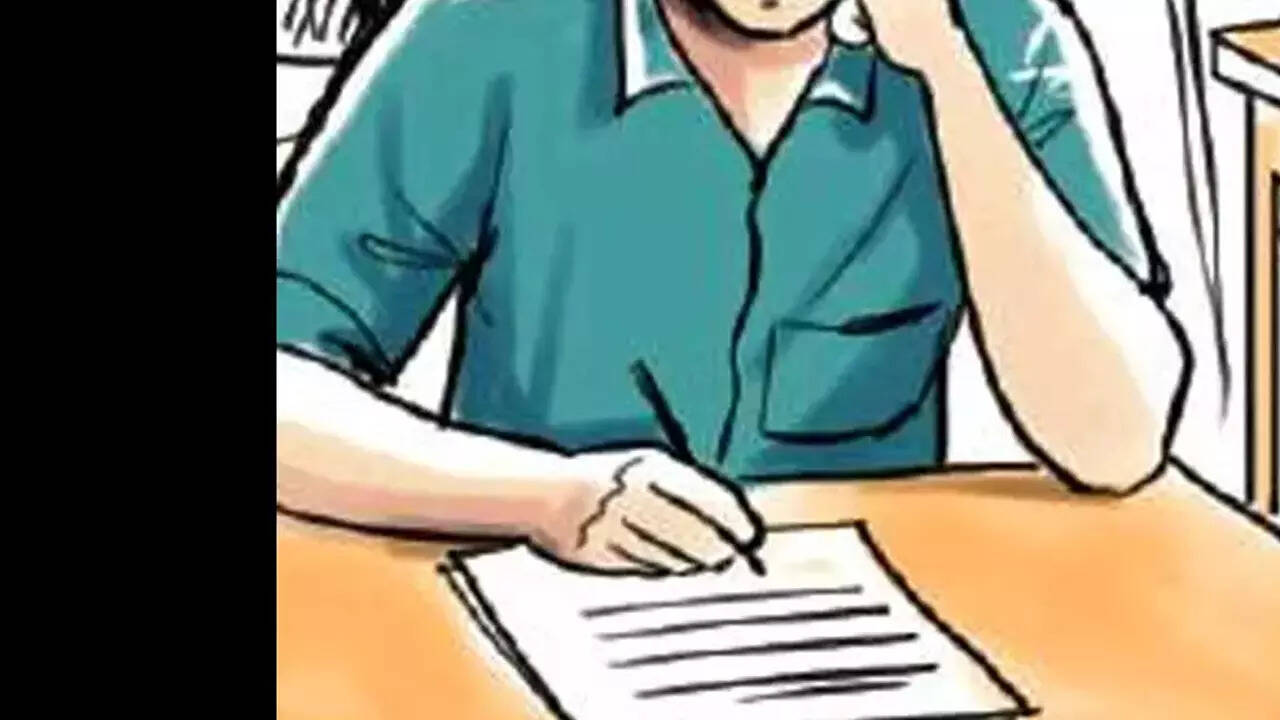 BIHARSHARIF: Not the question papers, but the sight of 500 girl students and no males in an Intermediate examination centre was enough for a teenager to faint and end up in hospital on Wednesday.
Eager to appear for his mathematics exam on the first day of the exam season, Manish Shankar Prasad, 17, a student of Biharsharif-based Allama Iqbal College reached his exam centre at the Brilliant convent school in Sundargarh quite early.
Realising that he was the lone male examinee among 500 girl students, the shy boy felt extremely nervous, his family members said.
"He went to take the exam, but his health deteriorated. He became nervous, had headache and caught fever as well," Pushplata, Manish's relative told reporters at Biharsharif Sadar hospital.
She conceded that when Manish saw a large number of female students, he became nervous. "He was the only boy among 500 girl students at the examination centre. Thus, he became nervous. He was the only boy in the examinational hall as well," she said.
He panicked and developed fever as well and did not appear for the
Bihar
School examination Board (BSEB) exam on Thursday.
The boy was so nervous that he could hardly speak to local reporters when they asked him about what happened to him during the exam, witnesses said.
After parents and local residents blamed the authorities for the goof-up, the school administration claimed that at the time of filling the form, Manish might have mentioned his gender as 'female' by mistake and that's why he was allotted a centre with all girl students.
"Or, when the boy saw that his gender has been mentioned as female in his admit card, he should have rectified it immediately. Sufficient time, 20 days, was given to students to make any corrections in their admit card. This is utter carelessness either on the part of the boy or his guardian, or the school from where his form was filled," said Shashi Bhushan Prasad, principal at the examination centre, adding that Manish did not return to the exam centre on Thursday.
A total of 13.18 lakh students are appearing in the Inter-examination, which is equivalent of plus- two or class 12 exams conducted by other boards. Out of the total students appearing for the exam, 6,36, 432 are girls and 6, 81, 795 are boys.
Asian News is your digital newspaper keeping you updated with the current affairs from around the world.
Any kind of content updation or deletion, kindly email us at info@asiannews.in