Indian cricketer Dinesh Karthik is known as much for his exploits with the bat and wicket-keeping gloves on the field as he is now about how well he can articulate about the complexities of the game off the field, either behind a microphone or on a panel.
Talking to Harsha Bhogle on a Cricbuzz show recently, Karthik talked about how what Rahul Tripathi brings to the table, as a 'selfless' cricketer should not be forgotten
"The beauty about him (Rahul Tripathi) is that it is (in) his DNA. To go out there and irrespective of how big the situation is, how big the game is, these are the kind of players you'll need because in the big matches, he'll do exactly that," Karthik said on Cricbuzz.
Tripathi, who made a name for himself in the IPL has been part of the
KKR
franchise, alongside Karthik. Both are wicket-keeper batters.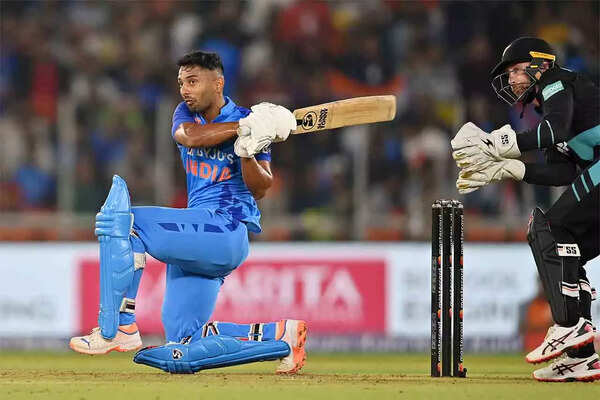 Rahul Tripathi. (AFP Photo)
Karthik talked about how, if Virat Kohli is not around, Tripathi should start for India as the preferred Number 3 batter.
"I think we shouldn't forget that in 3 months time, 6 months time. Maybe he'll have a good IPL, maybe he won't but he deserves that Indian team number 3 spot whenever that comes. If Virat Kohli chooses to play okay but if Virat Kohli is not around he should be the first choice, not someone who has done well somewhere else," Karthik further said.
Tripathi made his international debut in January this year in the T20I series vs Sri Lanka. He also featured in the India playing XI in the T20I series vs New Zealand, which India won 2-1. In the third and final match, which was the series decider, Tripathi scored 44 off 22 balls, with 4 fours and 3 sixes. This was his highest T20I score till date.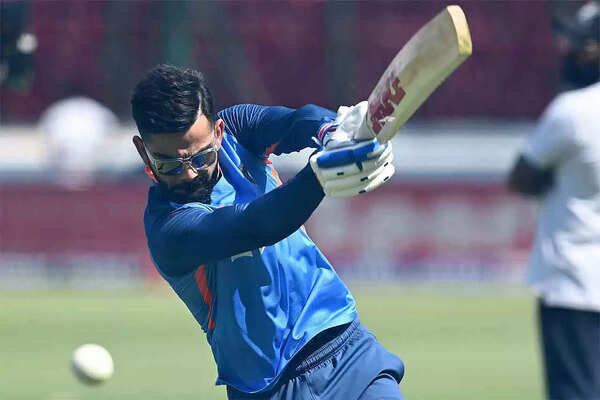 Virat Kohli. (AFP Photo)
"Lets be aware of the situation, the intent and the context every time he has walked in. Selflessly, knowing probably his career was on the line but still taking the aggressive option, still taking the big shot option, high risk option. Trusting to do that because his team needs him to do that in a must-win game," Karthik further said about Tripathi on Cricbuzz.
"When his career was on the line, he did a fabulous job in the last game against Sri Lanka and this game. He's not someone who's gonna get many chances, still he went out with that aggression, took high risk options and did exactly what the captain and the coach wanted," Karthik added.
So far in his international career, Tripathi has played 5 T20Is, scoring 97 runs, at a strike rate of 145.
Asian News is your digital newspaper keeping you updated with the current affairs from around the world.
Any kind of content updation or deletion, kindly email us at info@asiannews.in