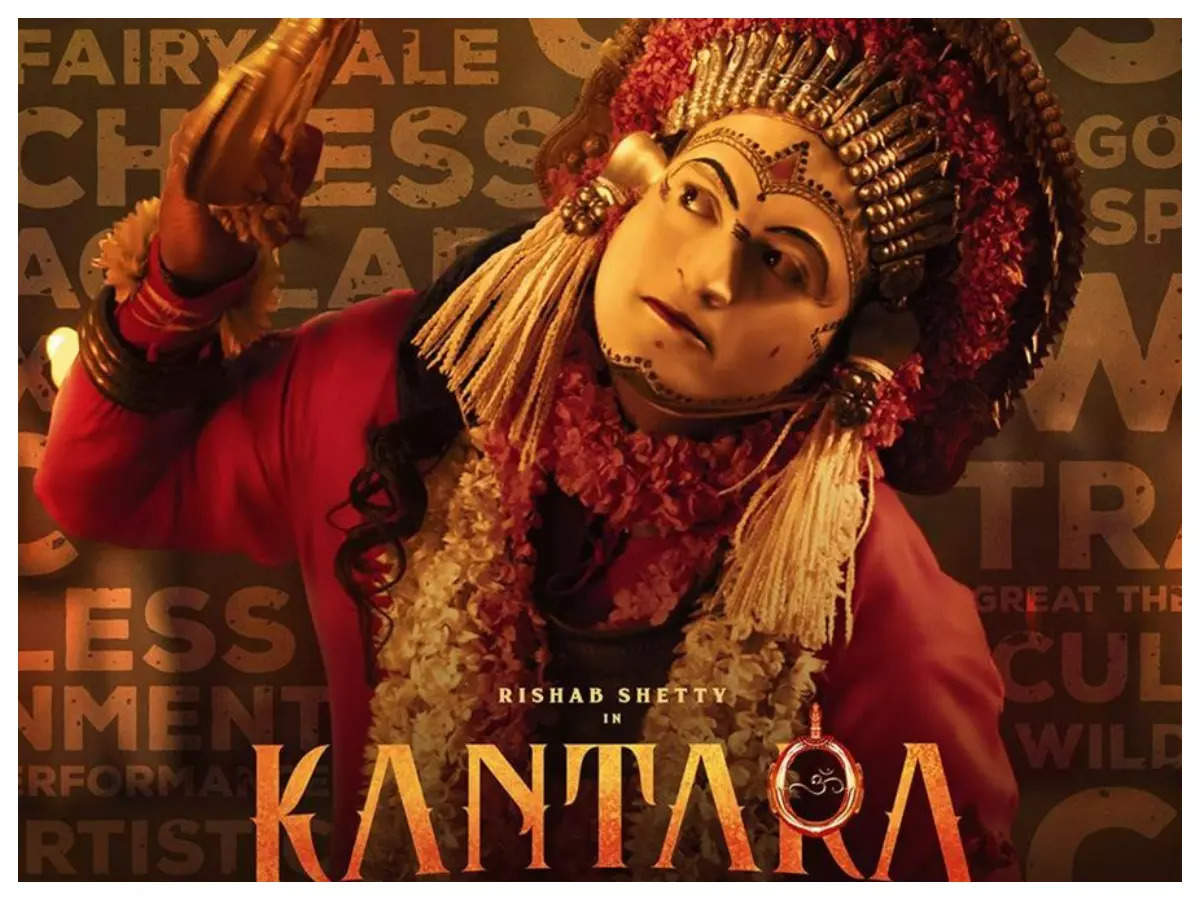 'Kantara's worldwide success and collecting a whopping 4oo crore at the box office is nothing but a power of content traveling across the world. 'Kantara', released last year in 2022, will soon be re-released in English. Rishab said in a statement that since people across Indian languages liked the movie's content, the' Kantara' team decided to release the film in English on the OTT platform on 1st March 2023. 'Kantara' becomes the first Kannada film to get dubbed and released in English! A feat that Sudeep's 'Vikrant Rona' missed.
'Kantara' received a good response from critics praising the cast's performances, action sequences, direction, writing, production designing, cinematography, editing and musical score. The film was a huge commercial success and emerged as the second highest-grossing Kannada film of all time behind 'KGF Chapter 2'.
During the 100-day success celebration of 'Kantara', Rishab recently announced that the second part of the movie will be released in the year 2024. Rishab clarified that 'Kantara 2' will not be a sequel but a prequel, because the plot of the next part of the film will cover the events that take place many years before this and will go into the background of the deity. Now Rishab's writing team is in the research work and gearing up for making the prequel to 'Kantara'.
The cast, apart from Rishab, includes Sapthami Gowda, Kishore Kumar G, Achyuth Kumar, Pramod Shetty and Swaraj Shetty. The story takes us back to 1847, when a king and a local deity enter an agreement, promising to pledge a part of his forest land to the locals in exchange for peace and happiness granted by a shaman that the deity possesses.
Asian News is your digital newspaper keeping you updated with the current affairs from around the world.
Any kind of content updation or deletion, kindly email us at info@asiannews.in