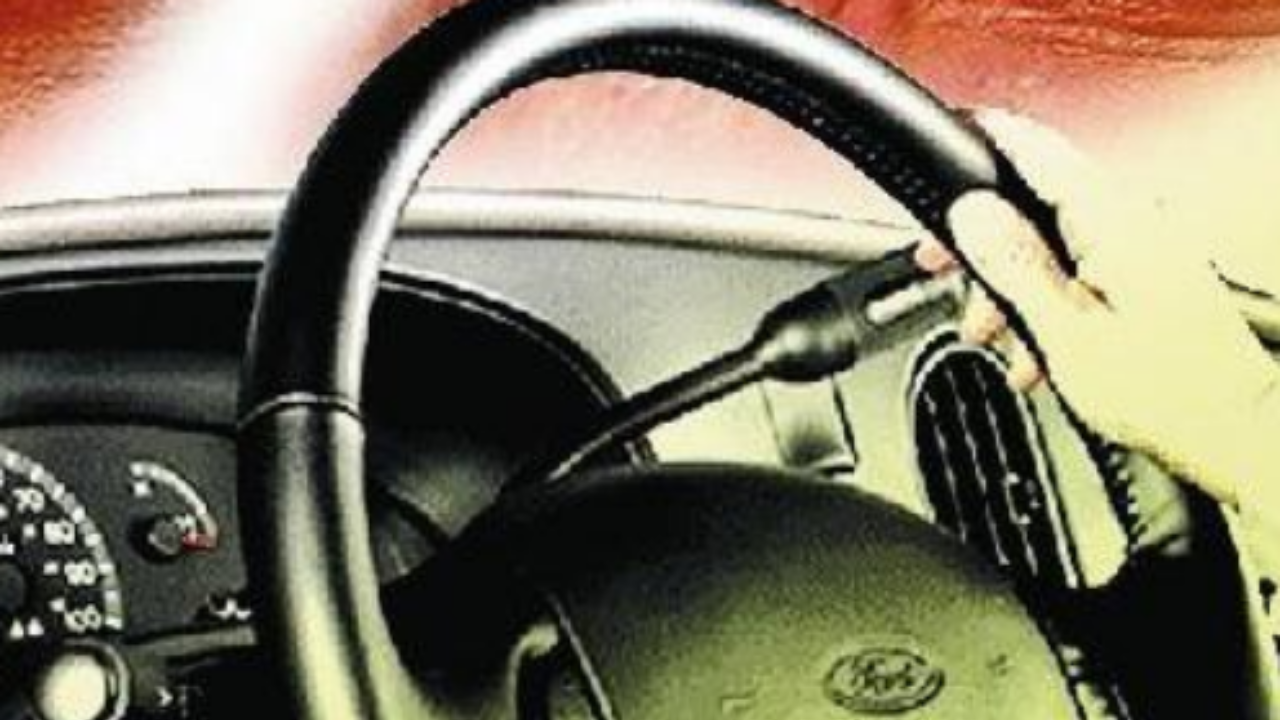 BENGALURU: A 29-year-old software engineer alleged that a gang of miscreants took three of his cars on rent and pledged them with a financier without his consent or knowledge.
Electronics City police registered a cheating case against eight persons named by the techie in his complaint. Rajasekhar Reddy V, a resident of Doddathogur near E-City, told police after getting married in 2021, he would rent cars using a mobile app. When he received a message about attaching vehicles with a car rental company, he purchased five vehicles and attached them with the firm.
Reddy claimed he received a call from a person called Sanjay Kulkarni who claimed to be a BBMP commissioner in JP Nagar. Kulkarni asked Reddy if he wanted to give his cars on rent to a department in Vidhana Soudha and enquired about the type of cars Reddy had. He replied that he had Maruti Swifts, Renault Dusters and a Toyota Innova.
The miscreant assured Reddy that he would help him attach his vehicles to the cab services of a government department. Kulkarni allegedly told Reddy he would get Rs 50,000 as monthly rent for a five-seater car, Rs 75,000 for a seven-seater vehicle, and Rs 85,000 for a Toyota Innova. Reddy agreed to the offer.
Kulkarni then asked Reddy to hand over the vehicles. Kulkarni's drivers Mahesh and Bharath came to Reddy's residence and took a Duster on November 9, a Swift on November 18, and an Innova on December 21.
Reddy alleged that Kulkarni later began avoiding his calls. On January 23, Reddy came to know that Kulkarni had pledged his vehicles with a person identified as Manjunath. Reddy checked his vehicles' location using GPS and realised that they were in Doddaballapur.
Asian News is your digital newspaper keeping you updated with the current affairs from around the world.
Any kind of content updation or deletion, kindly email us at info@asiannews.in