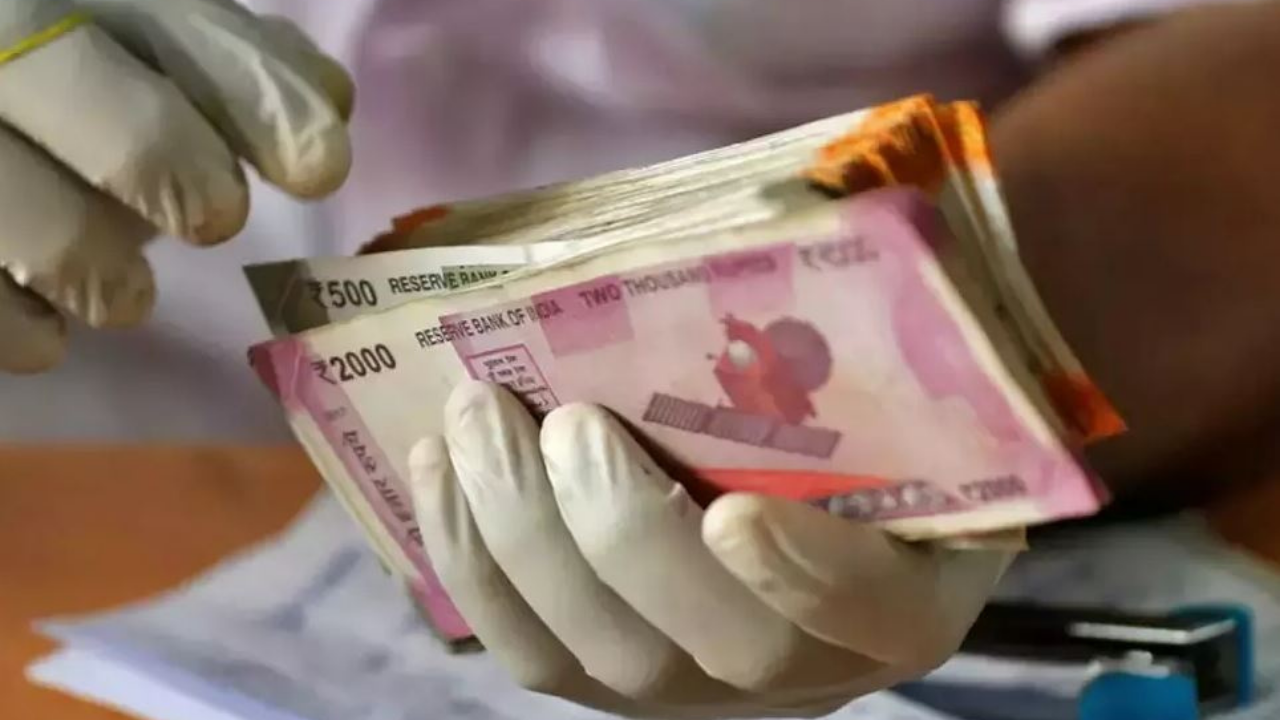 NEW DELHI: A month after laying out the eligibility criteria and procedures for availing higher pension in line with the Supreme Court's November order, retirement fund
EPFO
has issued a circular saying it will re-examine the cases of pension on higher wages of employees who retired up to September 1, 2014, without exercising any option under Para 11(3) of the pre-amended EPS95.
Paragraph 11(3) of the pre-amended EPS 95 Act dealt with the maximum pensionable salary and referred to an arrangement for employees and employers to give a joint option for allowing a higher remittance to the Pension Fund than the statutory ceiling. This feature of the pension scheme was removed following an amendment to the scheme, effective September 1, 2014.
The latest circular, addressed to regional offices of the EPFO, explains why the issue of higher pension is being reopened and said employees who retired prior to September 1, 2014 without formally opting for the higher contribution option and were granted pension on higher wages, must be "re-examined".
It said for this reason, payment of higher pension should be stopped from January 2023, and pension should now be revised down to on the basis of the salary ceiling of Rs 5,000 or Rs 6,500, as had been fixed through the amendment. The EPFO also said regional offices must send notices to members receiving higher pension, and in cases where she is unable to prove her case, the extra pension paid should be recovered.
"In order to stop overpayment, if any, in respect of employees who had retired prior to 1 September, 2014, without exercising any option under Para 11(3) or the pre amended scheme, and have been granted a pension on higher wages, their cases need to be re-examined to ensure that they are not given higher pension from the month of January 2023 onwards. Pension in such cases may be immediately restored to pension on wages up to the ceiling of Rs 5000 or Rs 6500," the circular said.
Recovery of higher pension already paid to members, EPFO said, will be done in a staggered and persuasive manner. "Any recovery which may arise after such revision should be done in a staggered and persuasive manner. The RPFC-I/ officer incharge of the region will be the competent authority to re-determine the pension entitlement and initiate recovery, if any," the circular said.
"However, before revising any pension entitlement, an advance notice should be issued to the pensioner so that he/ she has an opportunity to prove the exercise of option under Para 11(3) before his retirement prior to 1st September 2014," it added.
The apex court had upheld the Employees' Pension (Amendment) Scheme, 2014 and allowed those under the Employees' Pension Scheme to avail of another opportunity to opt for higher annuity over the next four months. The order said employees who were members of EPS on September 1, 2014, would get a chance to contribute up to 8.3% of their actual salaries, instead of 8.3% of pensionable salary capped at Rs 15,000 a month, towards pension. The court also read down a provision of the Scheme in the 2014 amendment that mandated employer contribution of 1.16% of the salary exceeding Rs 15,000 per month.
Asian News is your digital newspaper keeping you updated with the current affairs from around the world.
Any kind of content updation or deletion, kindly email us at info@asiannews.in