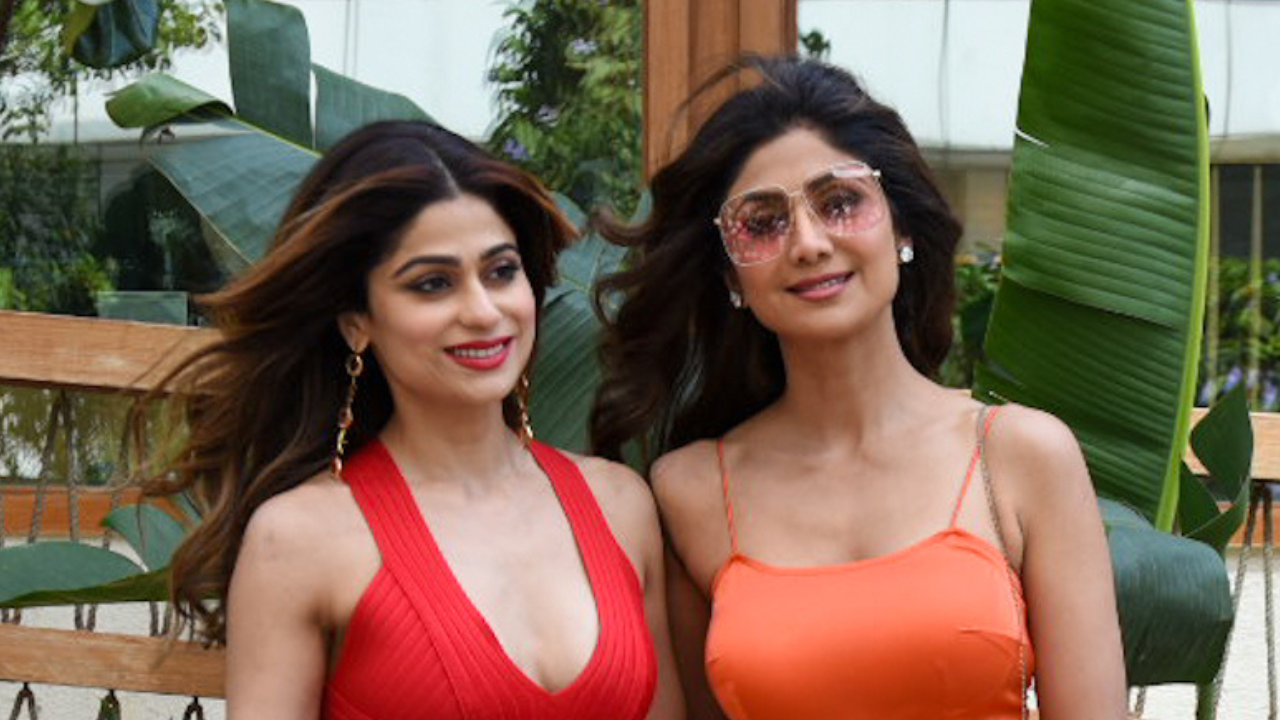 MUMBAI: Observing that the order against them was not proper or legal, in a relief to actor
Shilpa Shetty
Kundra and her sister Shamita Shetty, a Dindoshi sessions court recently quashed and set aside a 2022 magistrate court order issuing summons to them in a Rs21 lakh cheating case. The court, however, said the proceedings will continue against their mother Sunanda after finding that a prima facie case was made out against her.
In his 2017 complaint to the Andheri magistrate's court, businessman Parhad Amra, proprietor of Mervin Automotive, had alleged that Shilpa's father, Surendra, had taken a "hand loan" of Rs21 lakh from him in 2015. Amra submitted that at the time of taking the loan Sunanda and her late husband, both partners in their firm, assured repayment. It was alleged that after his death in 2016, the family refused to repay the alleged amount.
On February 11 last year, the magistrate court had pronounced the order issuing process against the mother and daughters. Aggrieved, they moved the sessions court. It was argued by their lawyer that it was a business loan, therefore, no offences as alleged by the complainant are made out, and at the most the present transaction may give rise to civil remedy. It was argued that there was no fixed time for repayment, therefore, it cannot be said that the accused did not repay it and cheated the complainant.
Amra submitted a reply arguing that the magistrate's order was legal and proper and required no interference.
In its order, the sessions court, however, pointed out that the sisters were not partners in their father's firm. "Though they are not partners of the partnership firm, the…metropolitan magistrate has issued process against them. Therefore, the impugned order to the extent of the accused Nos 2 (Shilpa) and 3 (Shamita) is not legal, proper and correct," the sessions court said.
With respect to Sunanda, the court said, "So far as the defence of the accused No 1 (Sunanda) that the dispute is of the civil nature, it can be looked into during the trial. At this stage, only a prima facie case is to be seen… the complainant has made out a prima facie case for issuance of process for the offences punishable under sections 420 (cheating) and 406 (criminal breach of trust) of the IPC (Indian Penal Code) in so far as the accused No 1 is concerned," the court said.
The sessions court said from the record it is seen that though the partnership firm has issued balance confirmation, in reply to the notice by Amra they denied the loan transaction. "This prima facie shows that they dishonestly and fraudulently induced the complainant to advance the loan and they had no intention to repay it," the court said.
Asian News is your digital newspaper keeping you updated with the current affairs from around the world.
Any kind of content updation or deletion, kindly email us at info@asiannews.in