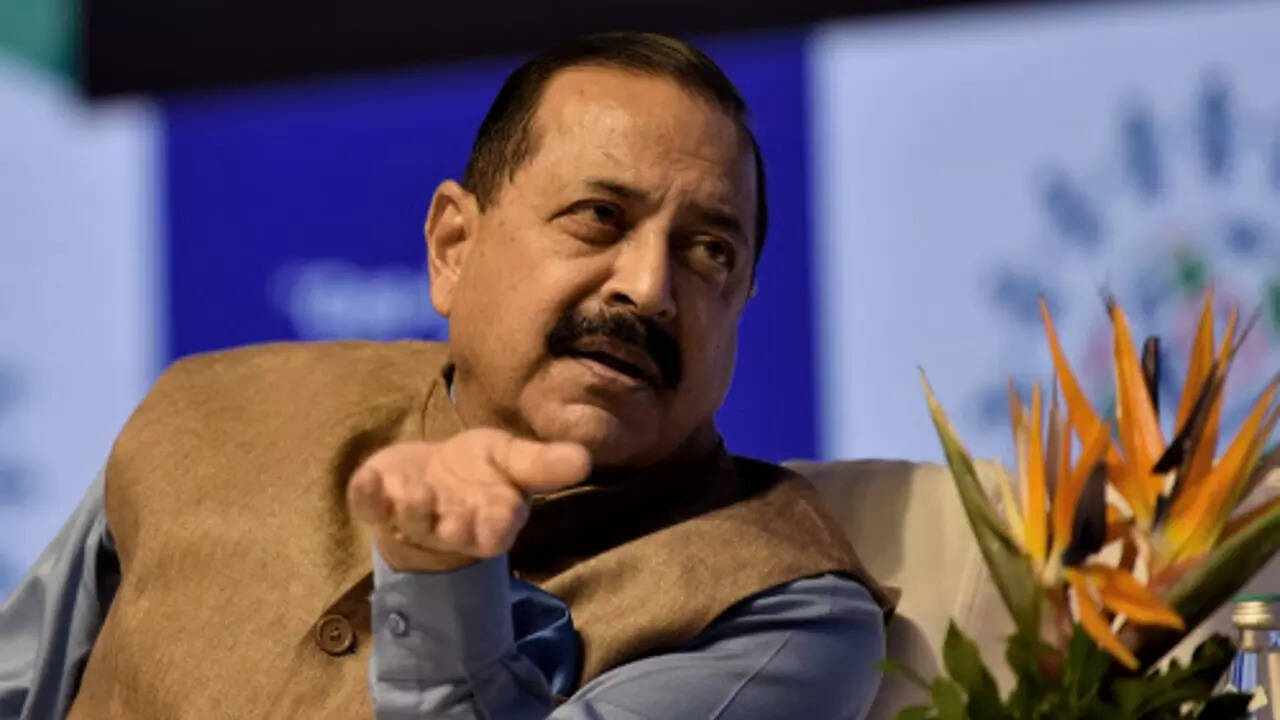 VISAKHAPATNAM: Union minister of state for science and technology and earth sciences Dr Jitendra Singh on Thursday said that discussions are on with Westinghouse Electric Company (WEC), US, to set up six nuclear reactors at Kovvada in Srikakulam district.
The minister was replying to a question on the delay in completion of the nuclear power plant. The question was posed by YSRC MP V Vijayasai Reddy in the Rajya Sabha.
The minister said after the negotiations with the Westinghouse Company, the project proposals will be finalised with details such as the cost of setting up the nuclear power plant at Kovvada and the time taken for its construction. Currently, the pre-construction activities of the project like land acquisition, obtaining statutory clearances and site investigations are under way.
A total of 2,079 acres of land is required for the nuclear power project. Land acquisition of 2,061 acres has been completed so far.
Transfer of land in NPCIL name completed, says minister
I =n his reply, the minister said the transfer of the land in the name of Nuclear Power Corporation of India Limited (NPCIL) has also been completed. In respect of employment, during its peak construction time, around 8,000 persons are estimated to be employed at Kovvada nuclear power project which follows a bell curve.
Once operational, each of the twin unit stations are estimated to employ (both direct and indirect) about 2,000 persons. Also, there is potential for employment of contractors or vendors from business opportunities that emerge consequent on the increase in economic activities at the site, he added. It may be recalled that Kovvada nuclear power plant was proposed around a decade ago to generate 6,600 MW by the NPCIL, which was strongly opposed by the opposition parties and some organizations and fishermen. The Westinghouse Company has assured to supply nuclear power reactors to India.
Asian News is your digital newspaper keeping you updated with the current affairs from around the world.
Any kind of content updation or deletion, kindly email us at info@asiannews.in