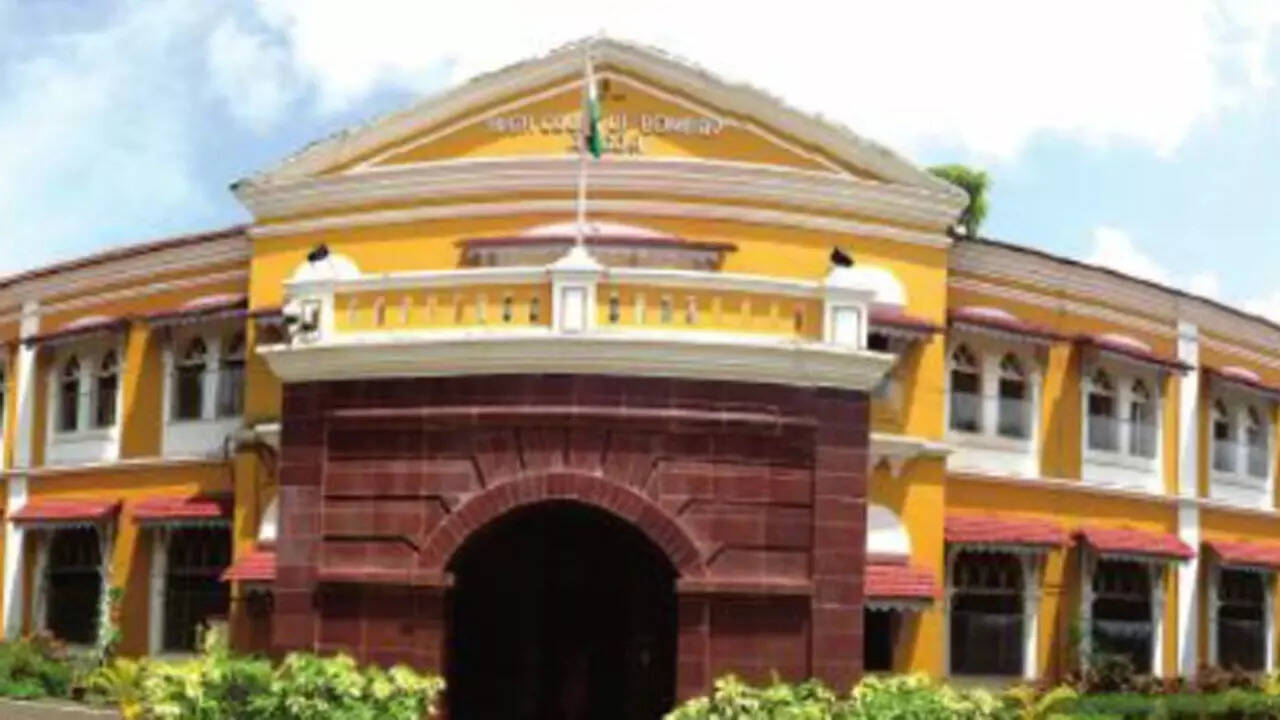 PANAJI: The
Panaji
court complex at Altinho was burgled on Tuesday evening, and gold and cash kept in court custody as 'old court properties' as part of ongoing cases were stolen. North Goa SP Nidhin Valsan said that the burglary occurred due to obvious lapses in security.
Valsan said that police are analysing CCTV footage to narrow down suspects.
"It is already very clear that there was a lapse on the part of the security manning the court building. The department concerned will take appropriate action. We will recommend action," he said.
The complex includes six junior and senior division criminal and civil courts.
"There were two almirahs where case properties were stored. The burglar seems to have used a screwdriver to open them and steal the property. What is interesting is that there were notes of different denominations as part of the case properties, but the old notes scrapped during demonetisation have not been taken, only the current notes have been taken," said Valsan.
The police are in the process of ascertaining the total value of the stolen property.
The SP said that as per preliminary investigations, there appears to be no interference with any of the case files, but investigations are still ongoing. The primary target of the burglars appears to be to steal old case properties, which include money and gold stored as part of the old cases, he said.
"We have some leads. It appears that someone well-versed with the court is involved. There is no forced entry, and from the CCTV recordings, it is seen that the burglary did not happen at night. It happened in the evening. We think the burglar entered the building, stayed back, and, later in the evening, went directly to where the old case properties are kept. This means the suspect was possibly aware of where the properties were kept," said Valsan.
Asian News is your digital newspaper keeping you updated with the current affairs from around the world.
Any kind of content updation or deletion, kindly email us at info@asiannews.in