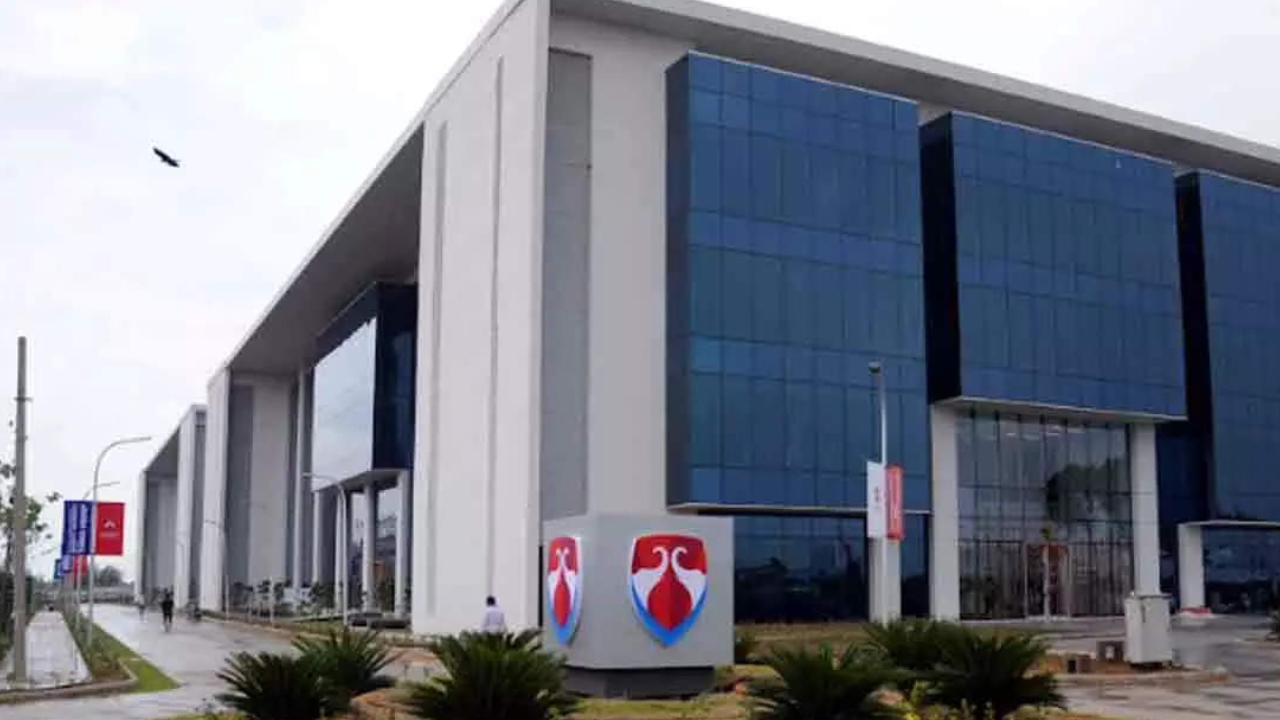 NOIDA: Former Chief Justice of India Dipak Misra will inaugurate the fifth edition of the Bennett National Moot Court Competition this Friday, an event that will see the brightest minds from some of the country's leading law schools match wits on a subject of pressing contextual importance – personal data and how to protect it.
The February 10-12 competition, organised and hosted by Bennett University's School of Law, will have 42 teams from central, private and state law universities. Among the participants will be teams from Jamia Millia Islamia, New Delhi; Faculty of Law, Allahabad University; Banaras Hindu University's Law School, IFIM Law School, Bangalore and Symbiosis Law School, Nagpur.
Dr Prabhu Kumar Aggarwal, vice-chancellor of Bennett University, said the moot court will focus on the problem of data privacy in the digital space, an issue that concerns all.
"The theme of the 5th edition of the moot court is based on criminal law and technology and I am delighted at the overwhelming response to the competition," he said, adding the moot court is integral to the School of Law's principles of blending experiential learning with classroom teaching.
"With the government of India withdrawing the Personal Data Protection Bill 2019 to come up with a more comprehensive legal framework on the subject, the uncertainty that digital data breaches bring with them makes the argumentation and application of available laws even more interesting," Aggarwal said.
Moot court competitions are simulated legal proceedings in which teams of law students argue a legal case in front of a panel of judges. At the BU moot court, students will need to be razor sharp with their arguments that can impress legal luminaries who will judge the event. "Justice Rajesh Tandon, former judge of the Uttarakhand high court, Prof Manoj Kumar Sinha, director of India Law Institute, Delhi, and former law secretary PK Malhotra will preside as judges in the final round scheduled on February 12," said Prof Pradeep Kulshrestha, dean of BU's School of Law.
A moot court seeks to promote the idea that law is inherently an interdisciplinary field of study, forced to respond to challenges brought about by changing societal trends and technology. "Through such competitions, law students get opportunities to interact with diverse legal experts and students," said Kulshrestha.
Previous moot courts organised by BU had themes like artificial intelligence, OTT platforms and
cryptocurrency
and constitutionality of technologies used in smart cities.
Asian News is your digital newspaper keeping you updated with the current affairs from around the world.
Any kind of content updation or deletion, kindly email us at info@asiannews.in